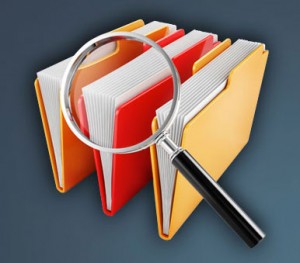 If you ever have uploaded the photos from your phone multiple times because you weren't sure you have backed them up this is a great little FREE piece of software where you can fish out all those duplicates and with a few right-mouse clicks get rid of them all: Duplicate File Finder
I'm reviewing back-up cloud systems at the moment so that's why I'm tidying up all our computers before getting them all backed-up.
More news soon about Cloud back-up systems.
Enjoy your weekend!
Gwen